Meet Dr. Anishka Brown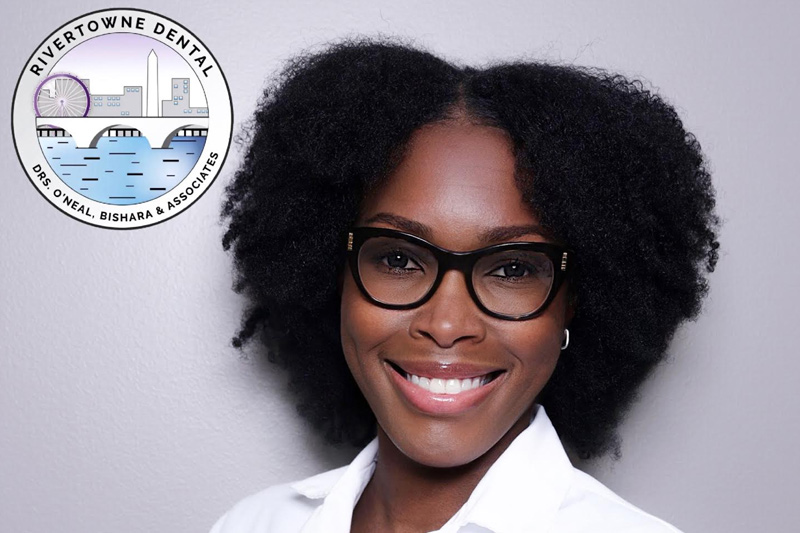 I am passionate about accompanying my patients on their orthodontic journey. I love getting to know my patients, earning their friendship and becoming a positive influence in their lives. A smile is very important. People who are uncomfortable with their smile are often shy and can have difficulties communicating with others. Being an orthodontist gives me the opportunity to help my patients look and feel good enough to express themselves to the world.
I have been practicing orthodontics in the D.C. metro area since 2007, and I excel in identifying and correctly diagnosing orthodontic issues to use the most effective and advanced treatments available. I love making my patients leave with a beautiful new smile!
I am a native of the beautiful Bahamas and proud to be the first dentist in my family. I have a Bachelor of Science in Biology/Chemistry from Acadia University in Nova Scotia, Canada and a Doctorate of Dental Surgery and residency in orthodontics from Howard University College of Dentistry in Washington, D.C. I am recently and happily married to my husband, Brian, and we look forward to growing our family in the future. When I'm not seeing patients or helping people learn about orthodontics, I enjoy doing Bikram yoga and cooking.